An excerpt from the NYT's "Art: Close Reading: Behind Miniature Doors, an Exotic World" by Kathryn Shattuck (10.29.06)
With its fluted columns, central courtyard, copper roof and Greek Revival facade, David Beck's "MVSEVM," a fantastical new sculpture commissioned for the reopening of the Smithsonian American Art Museum in Washington, looks a bit like a miniature version of the city's Old Patent Office Building, the art museum's new home. But swing open its doors on their tiny hinges and a vast world of wonders appears, with Mr. Beck as curator, explorer, zoologist, paleontologist and portraitist.

"I like the notion of public and private spaces, and of the intimacy that evolves when a viewer is forced to look at an object one on one," Mr. Beck said recently in a telephone interview from San Francisco. "When the doors are closed, you have one experience. But when you start opening it, you discover that there's a whole other world happening on the inside."
The latest in a series of projects that includes an opera house as well as a petite menagerie of intricately mechanized fish, elephants and moths, "MVSEVM" is a Lilliputian structure (five feet by five feet, on a six-foot pedestal), filled with some grand ideas.
Its galleries touch on themes like the use of the Patent Office building as a hospital during the Civil War and the role of the Smithsonian as a repository for specimens from the Wilkes Expedition to the western shores of North America. Jewel-like collections of eggs, butterflies, birds and even a quivering jellyfish are tucked into drawers. Patent models hark back to the building's origins, but instead of using Thomas Edison's light bulb, the droll Mr. Beck used one of Jasper Johns's light bulb images. Along one wall, rows of hauntingly disembodied eyes hang in delicate frames, to be worn under a lover's clothing as a sign of devotion.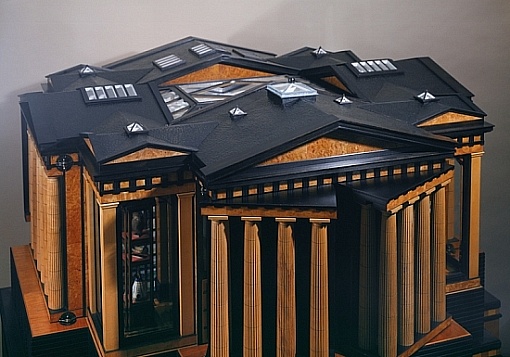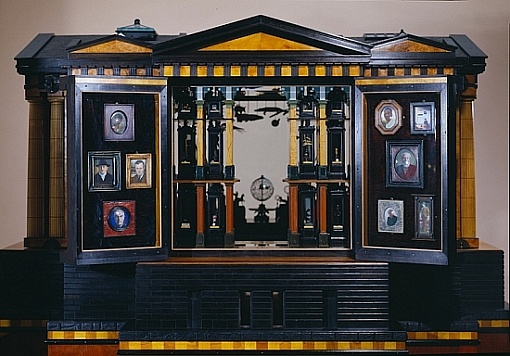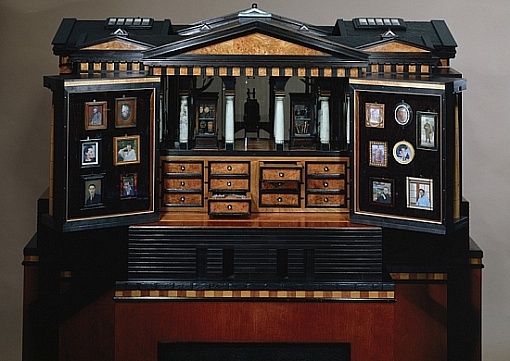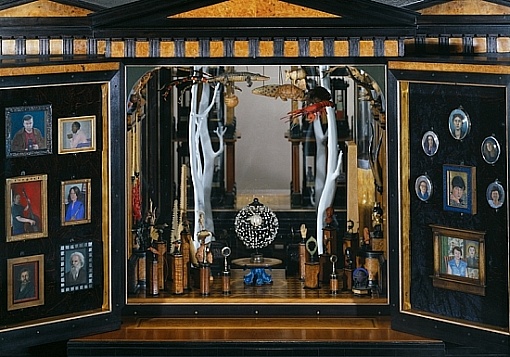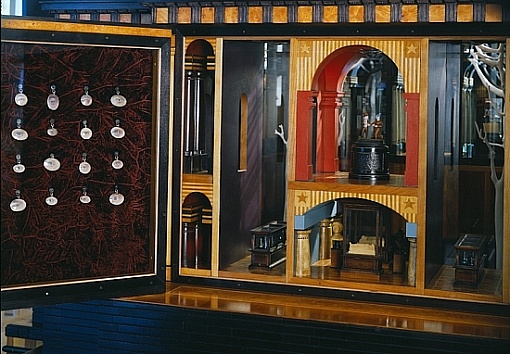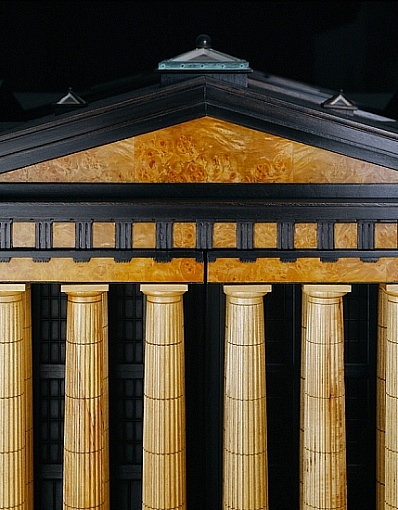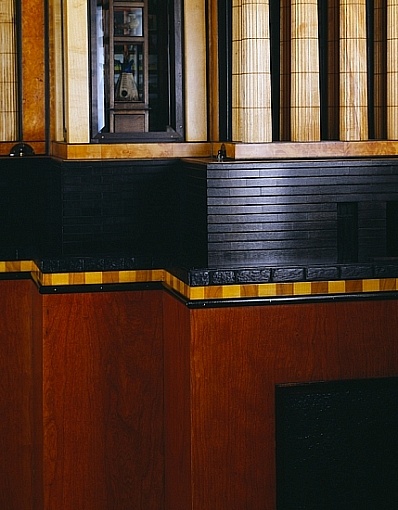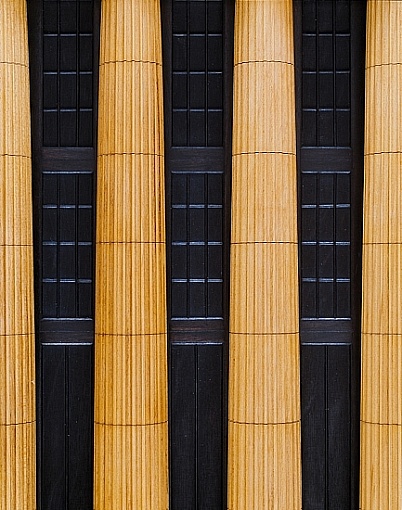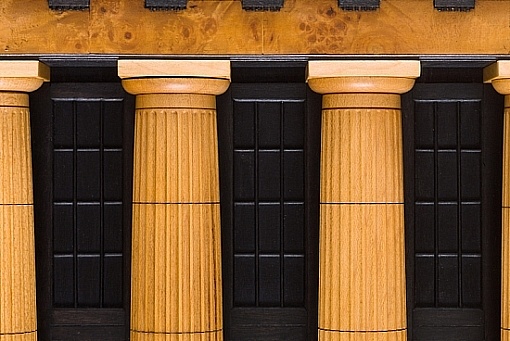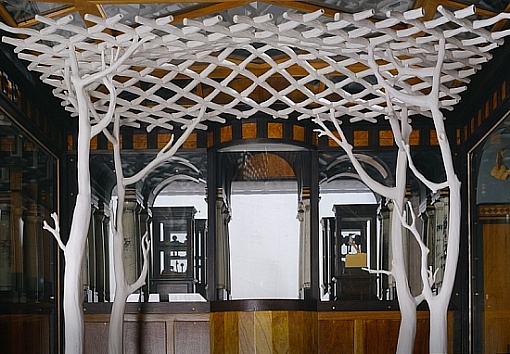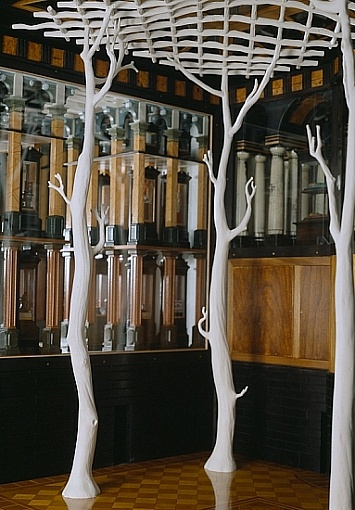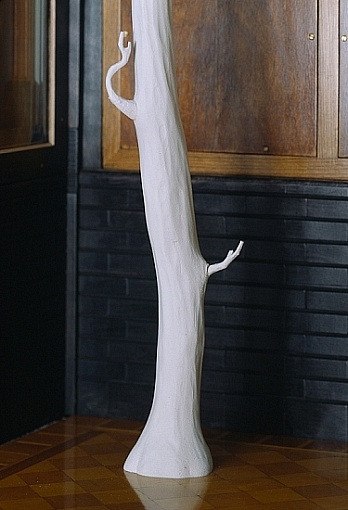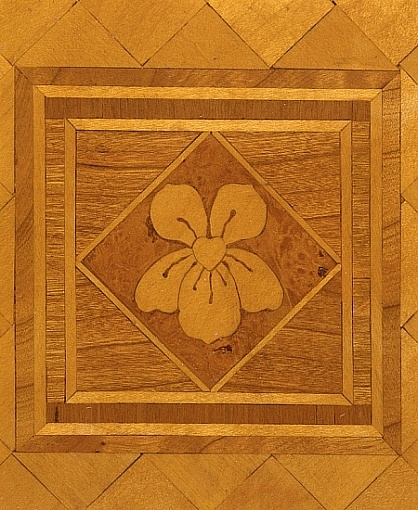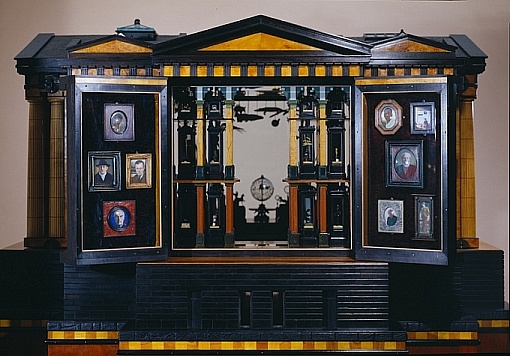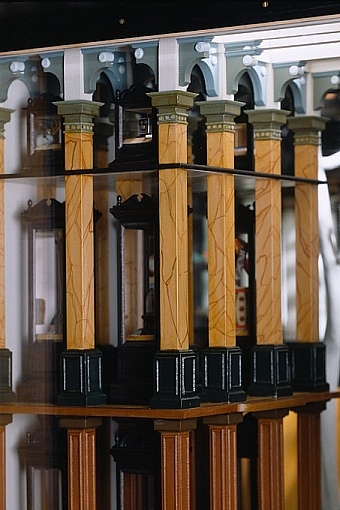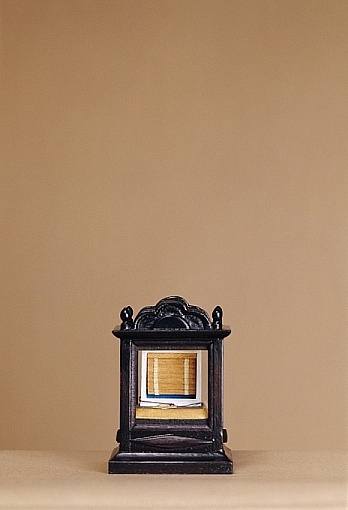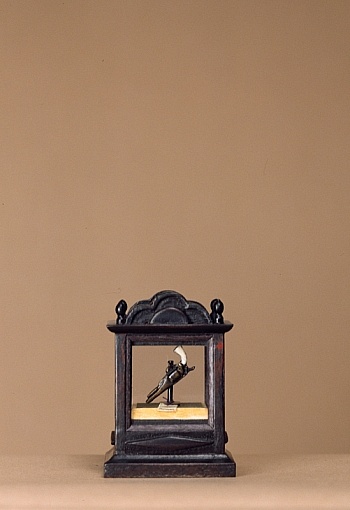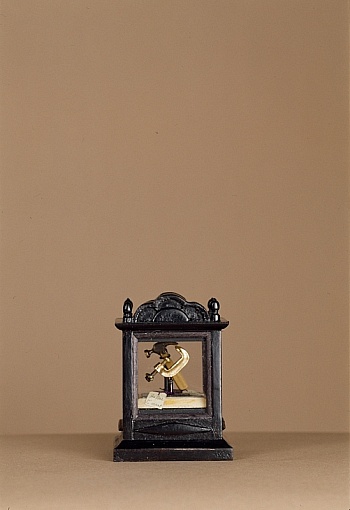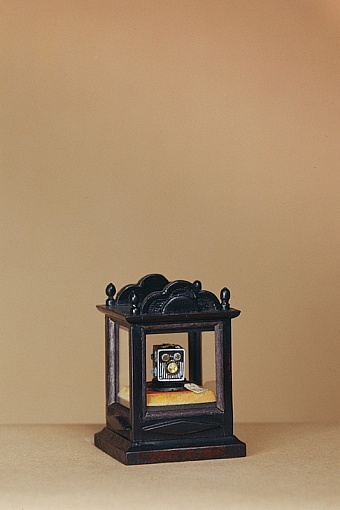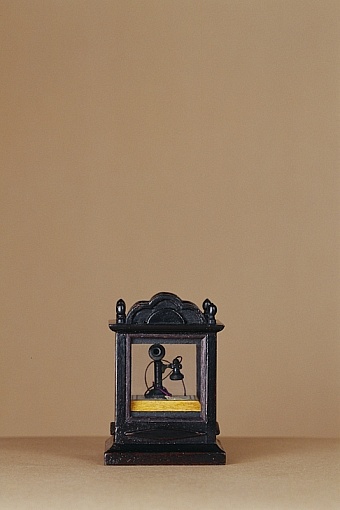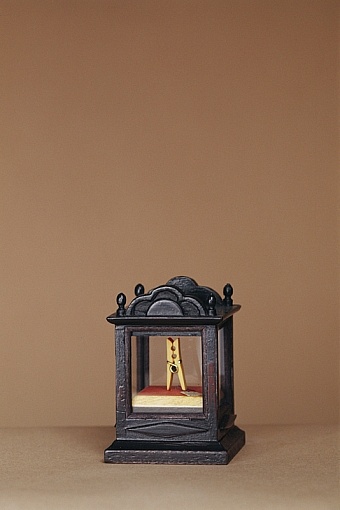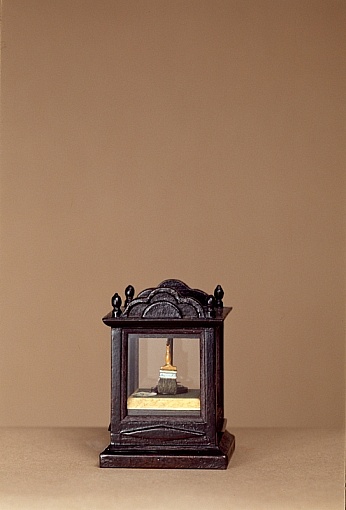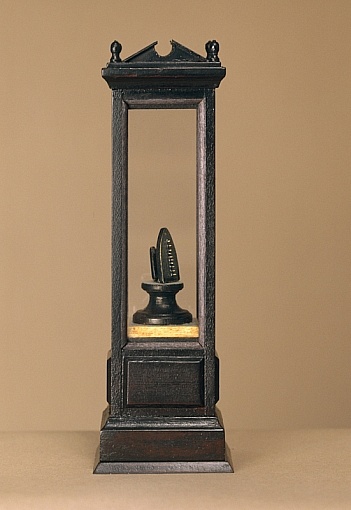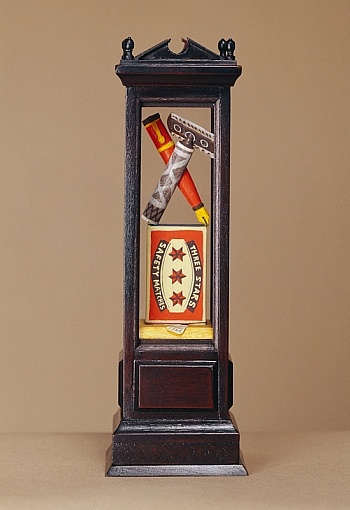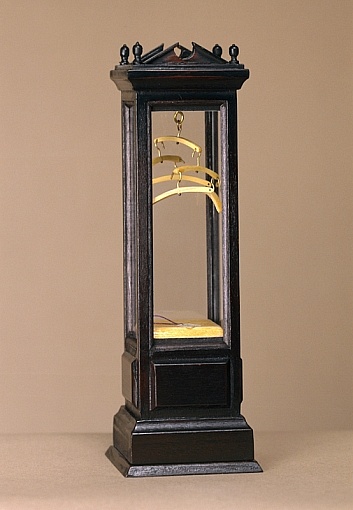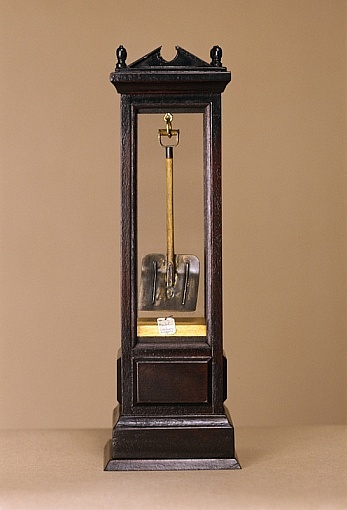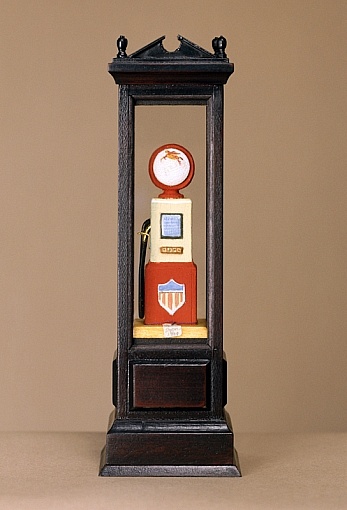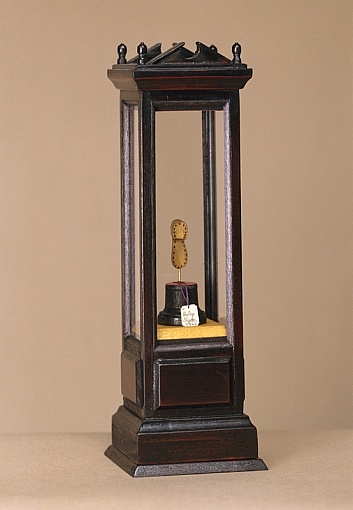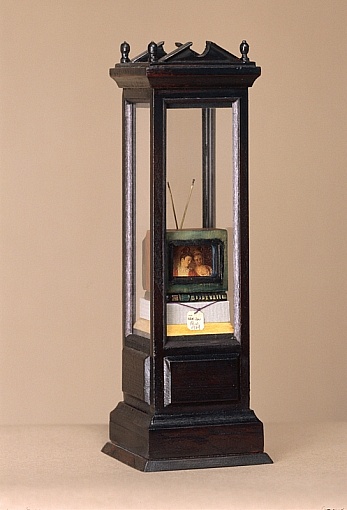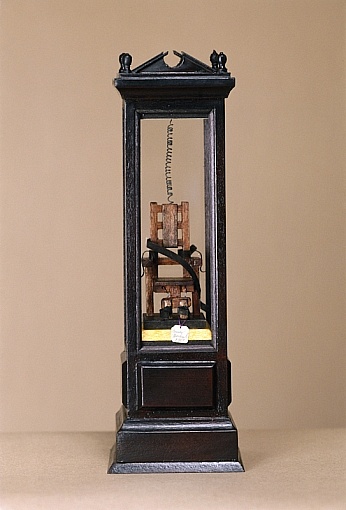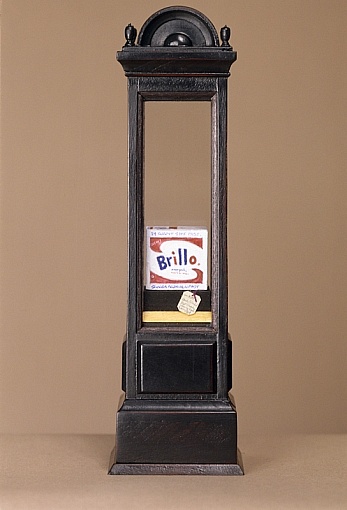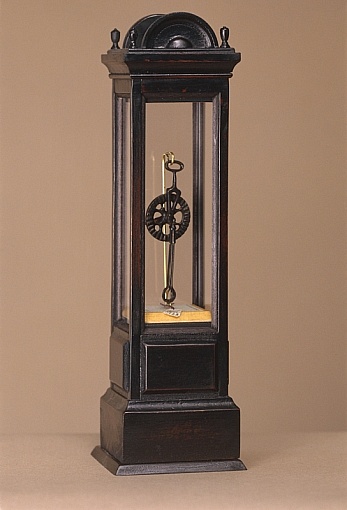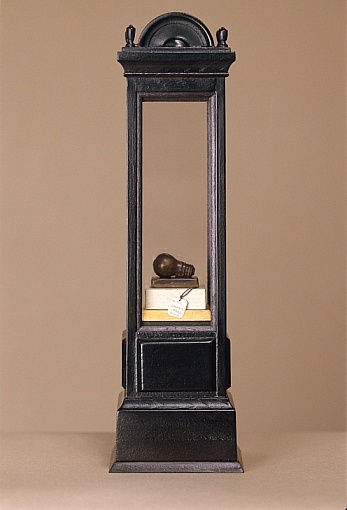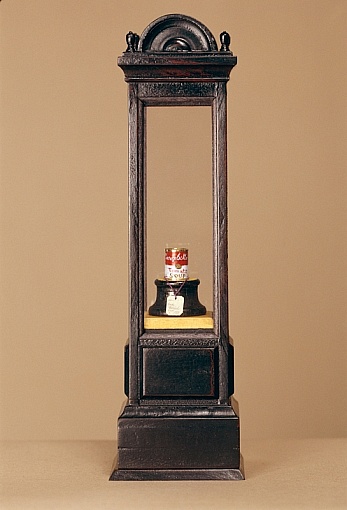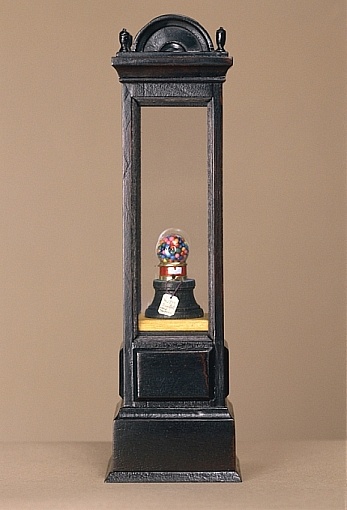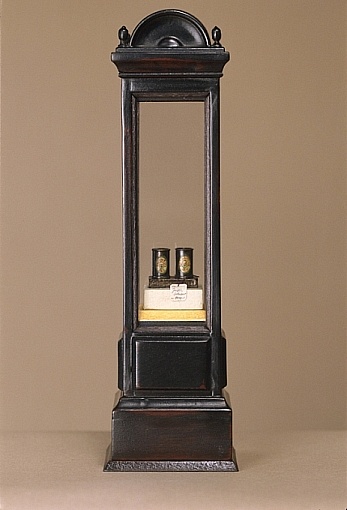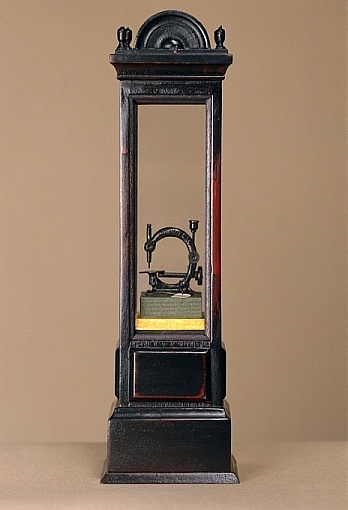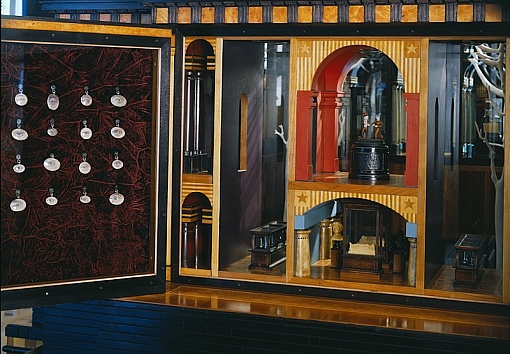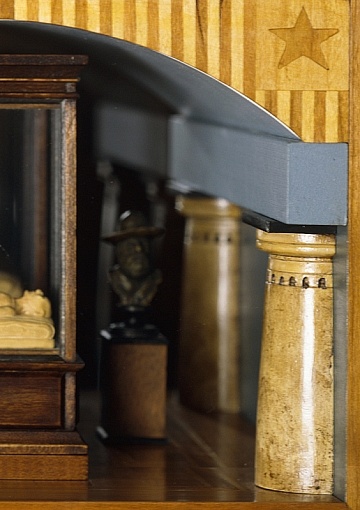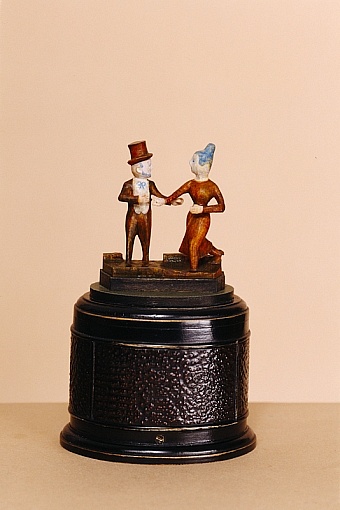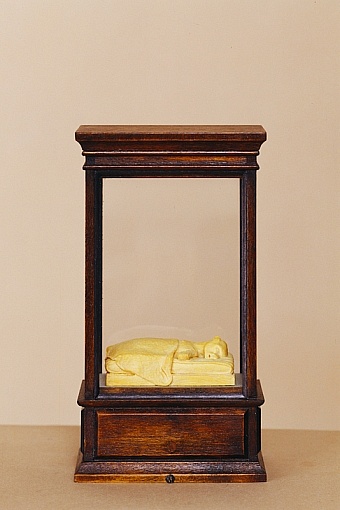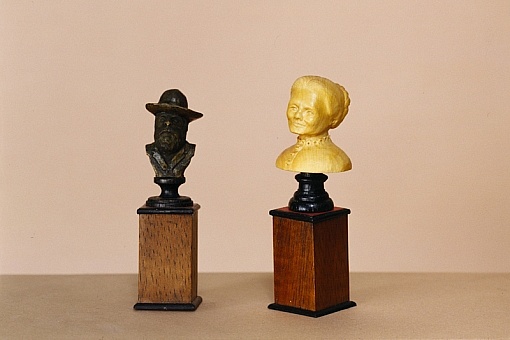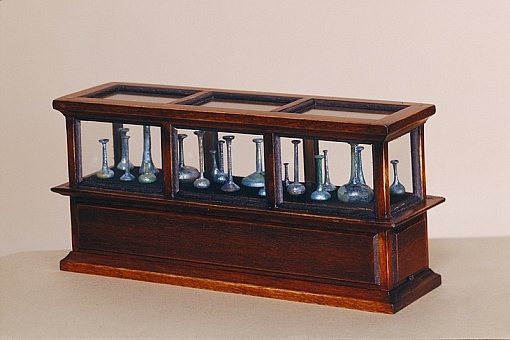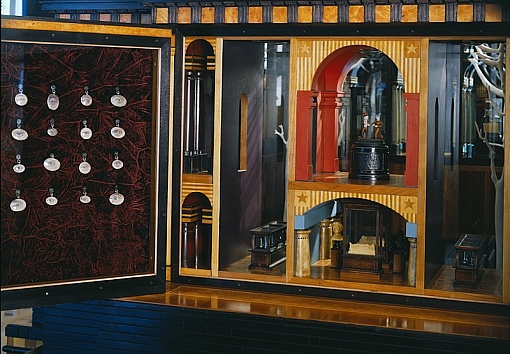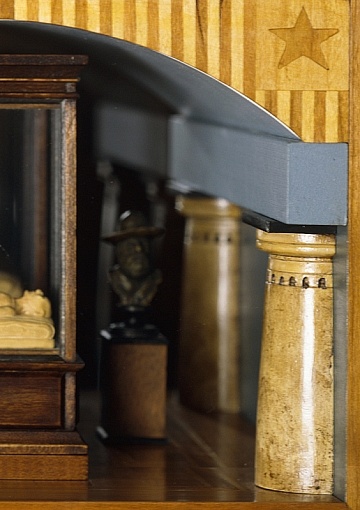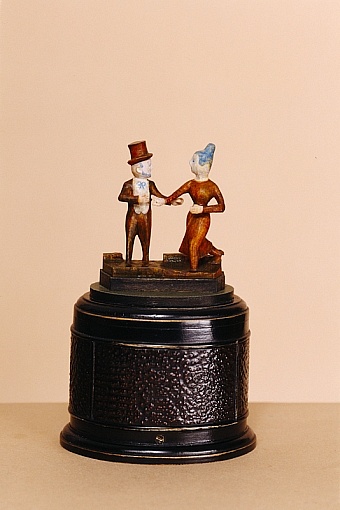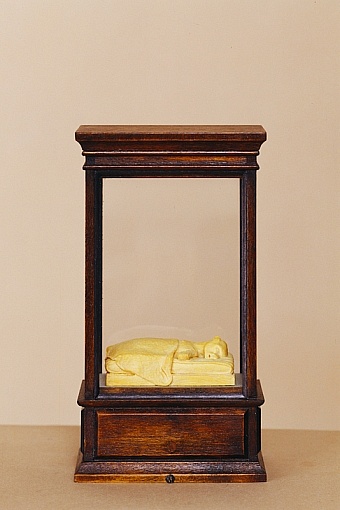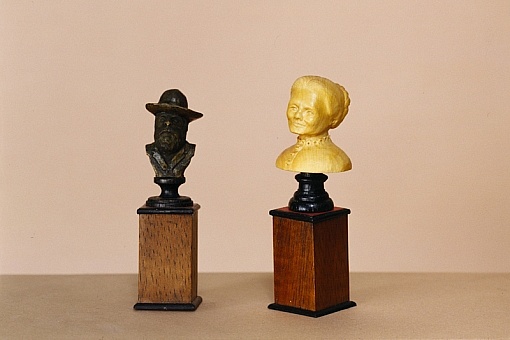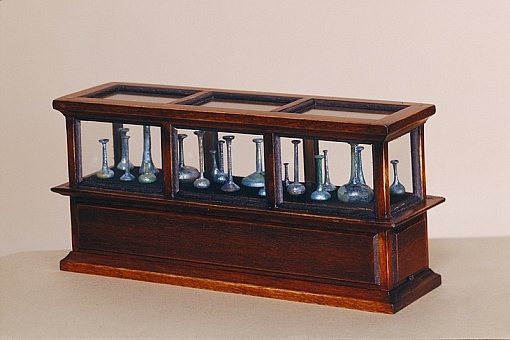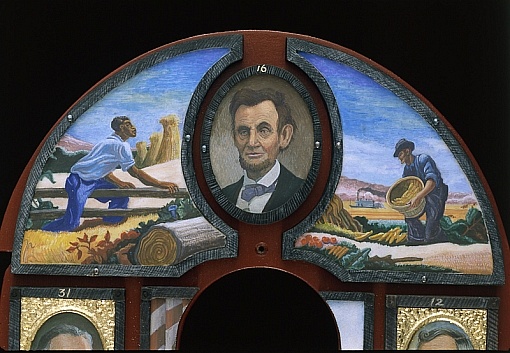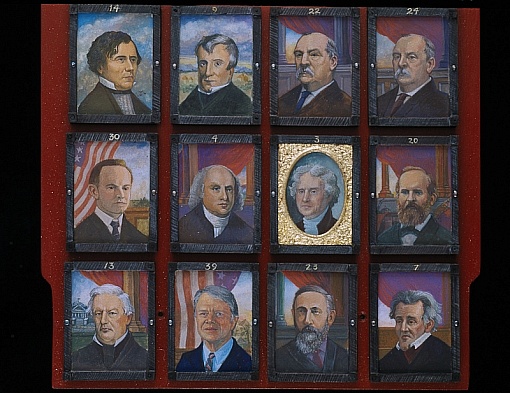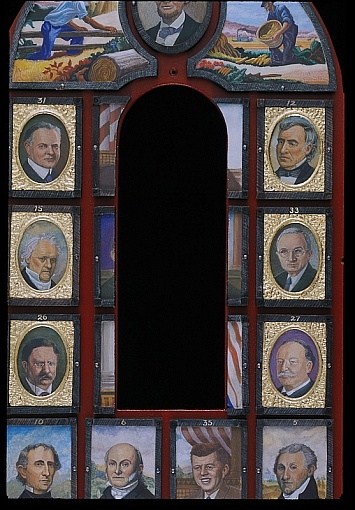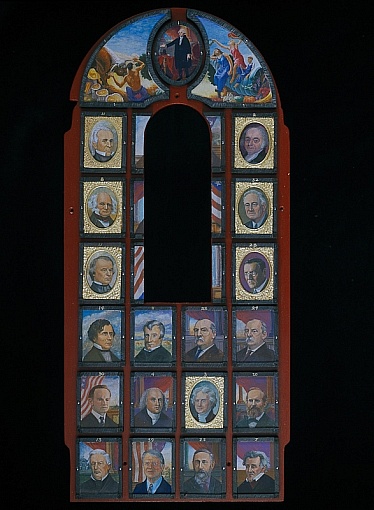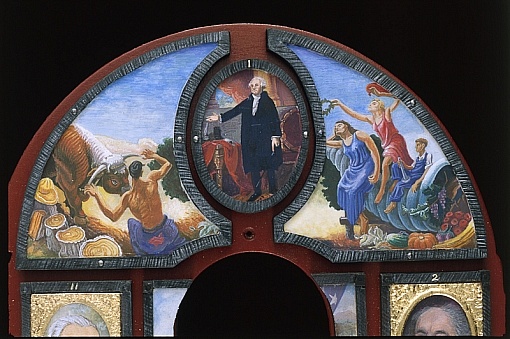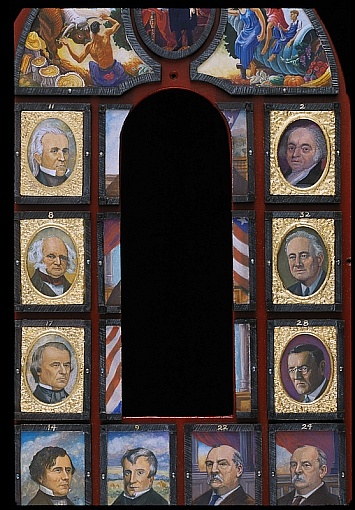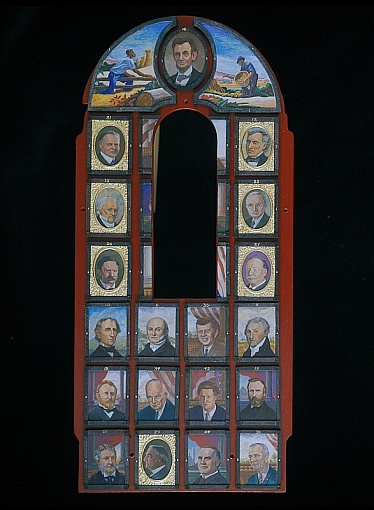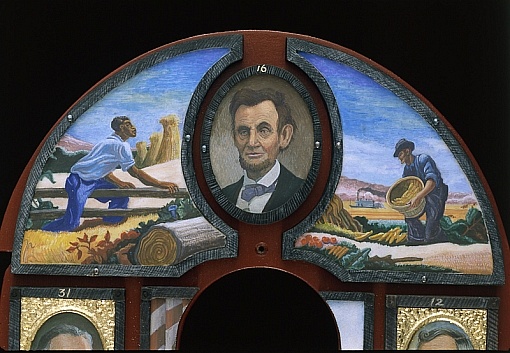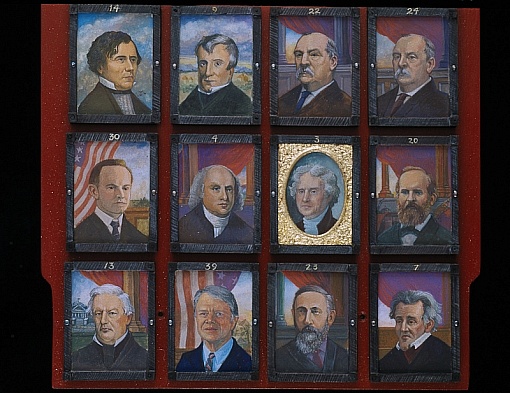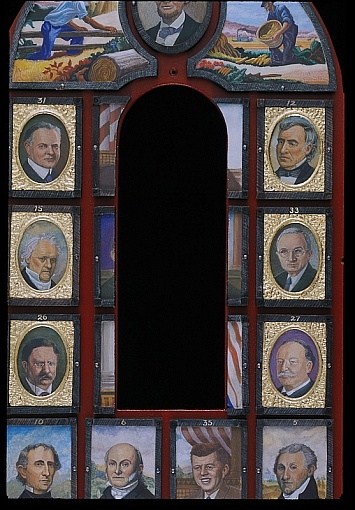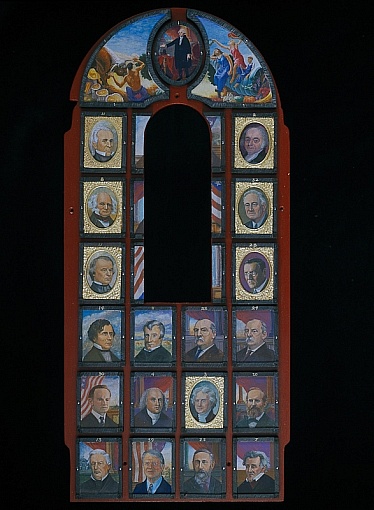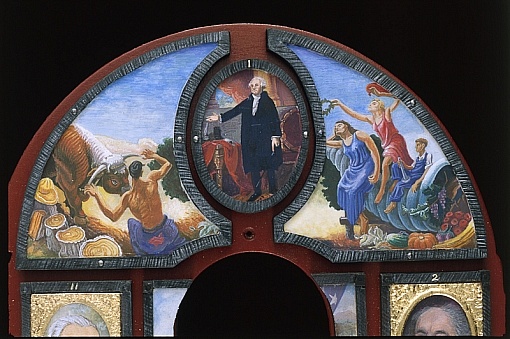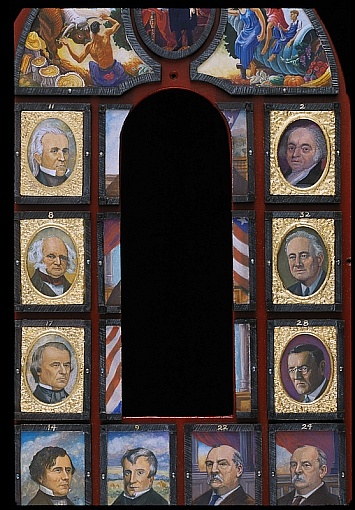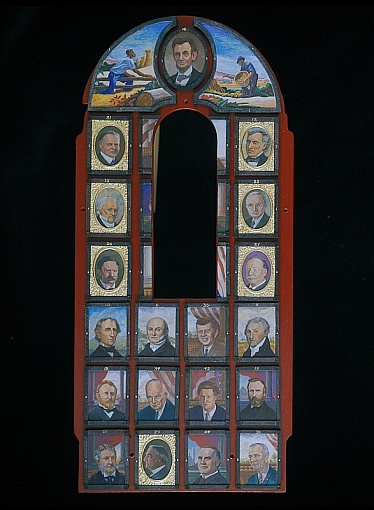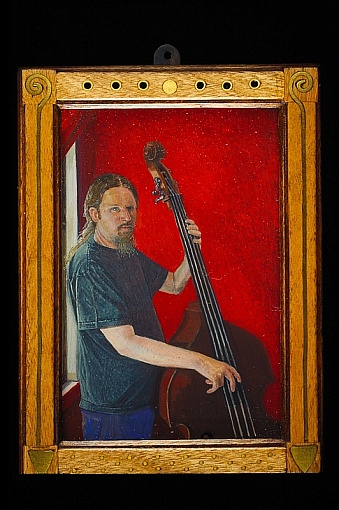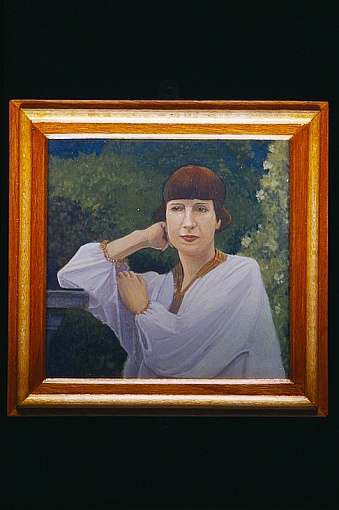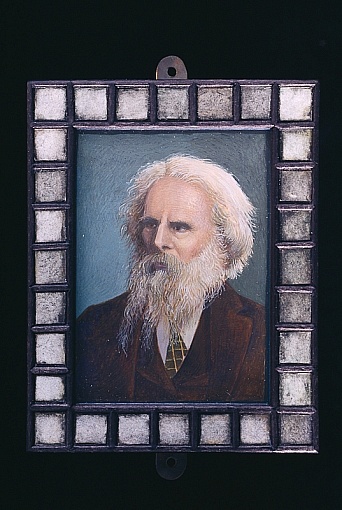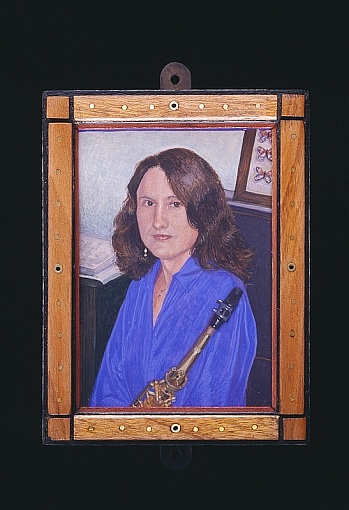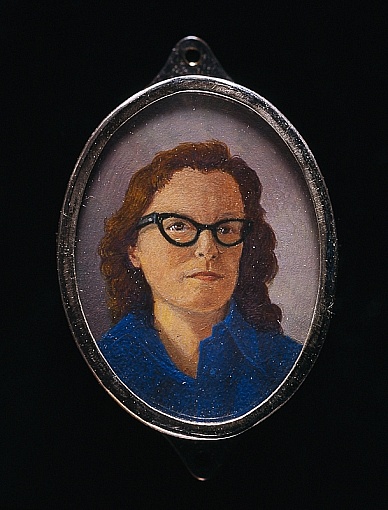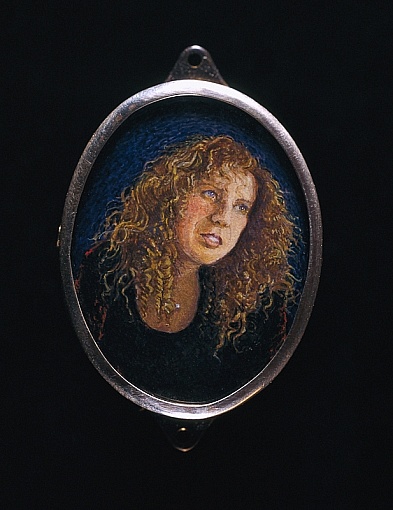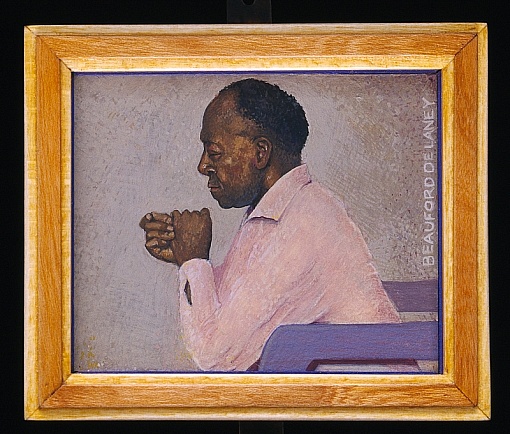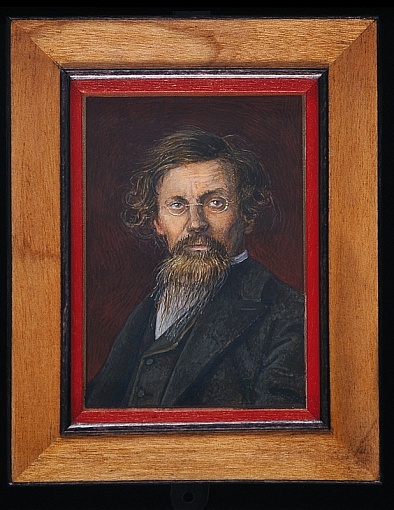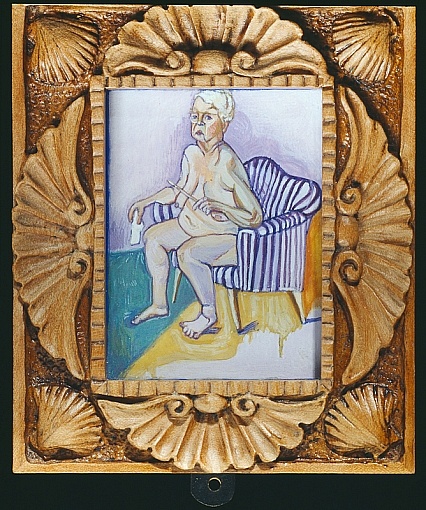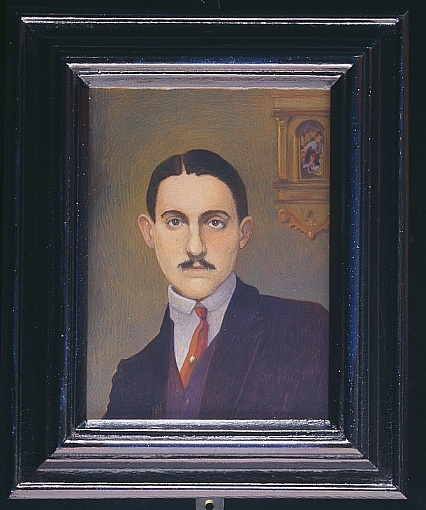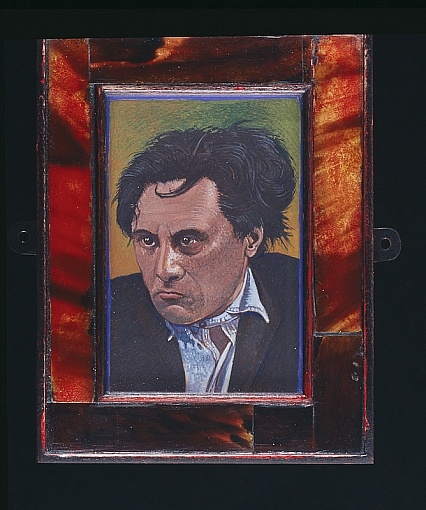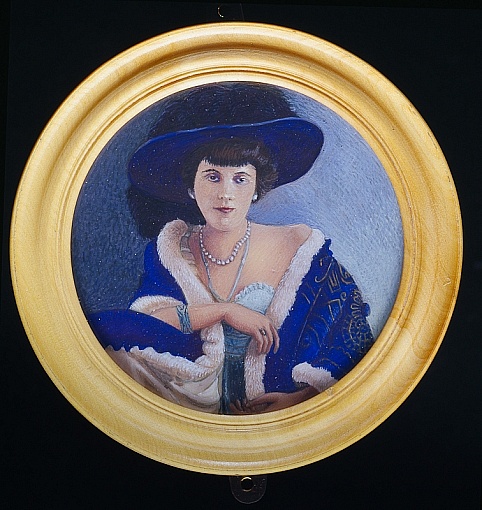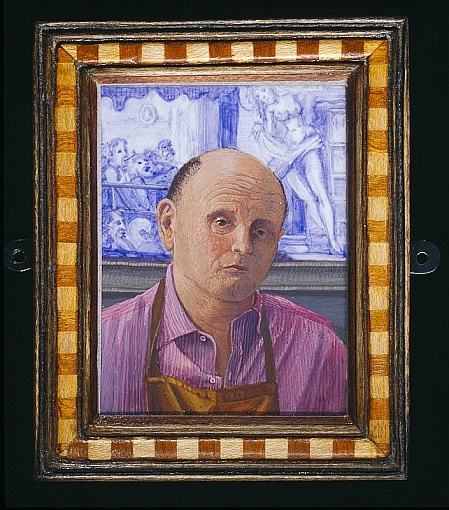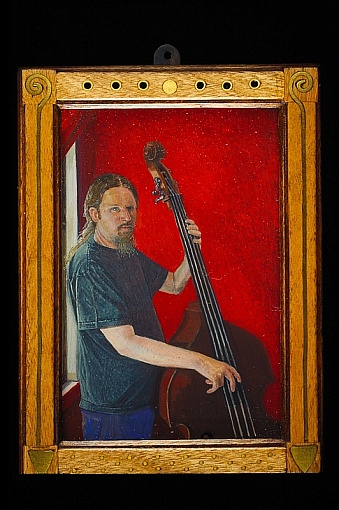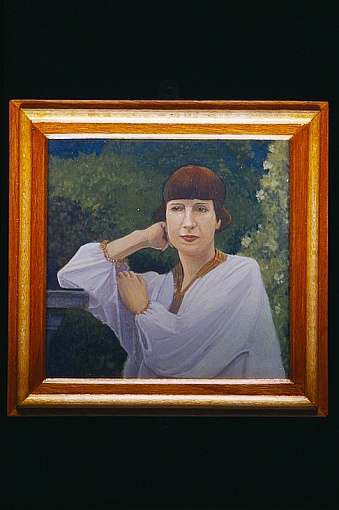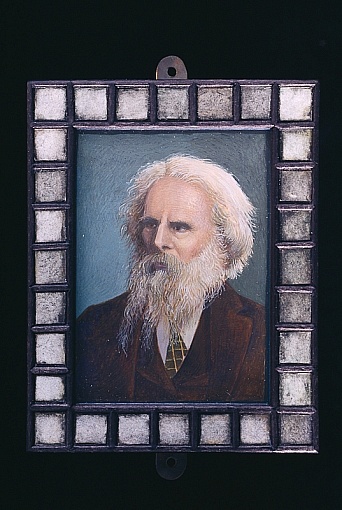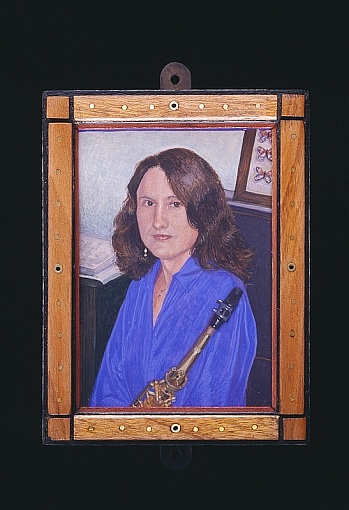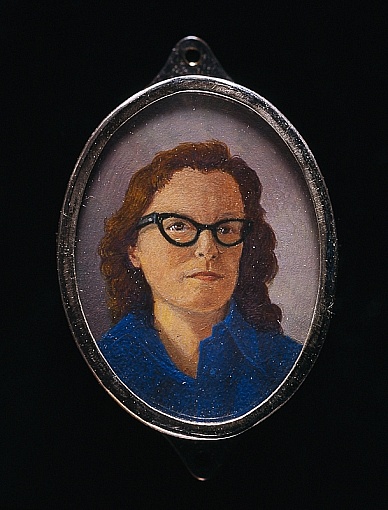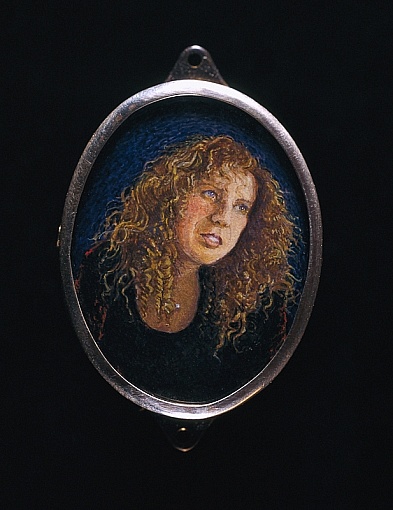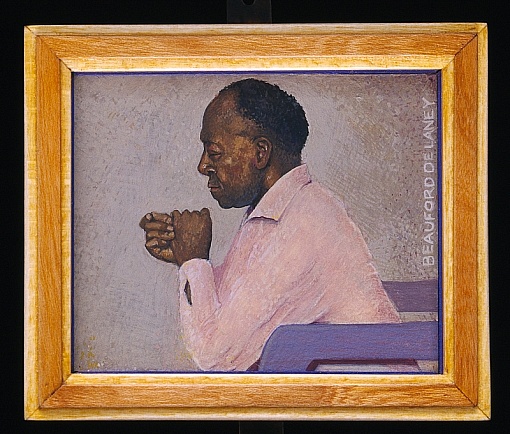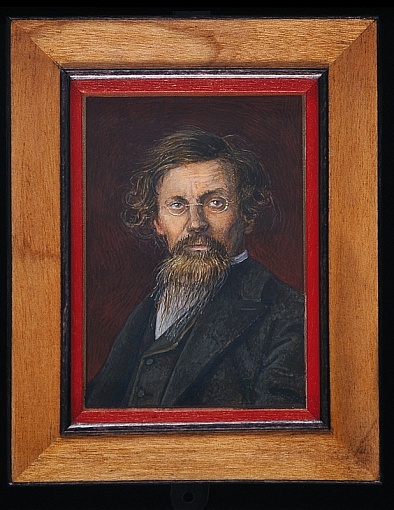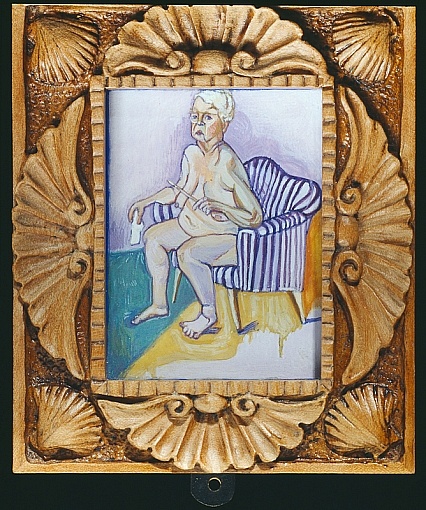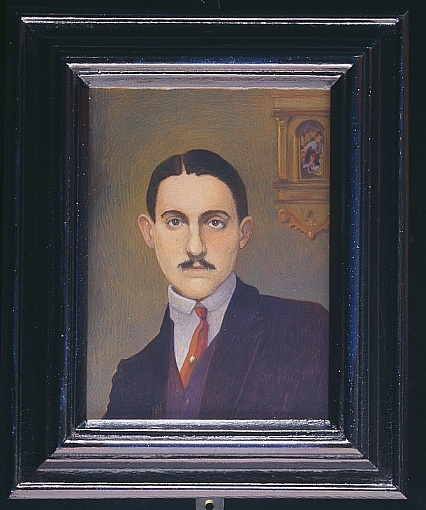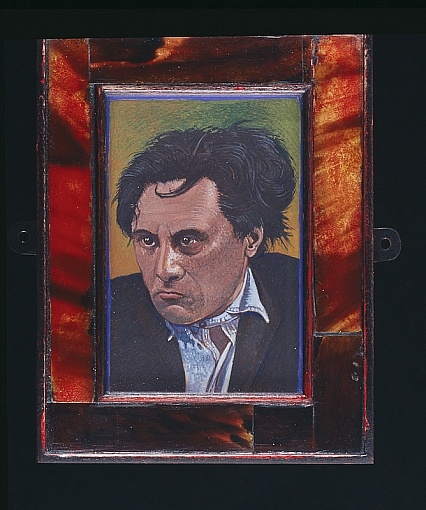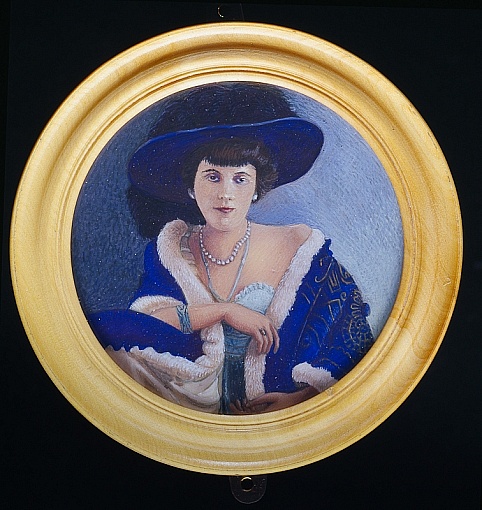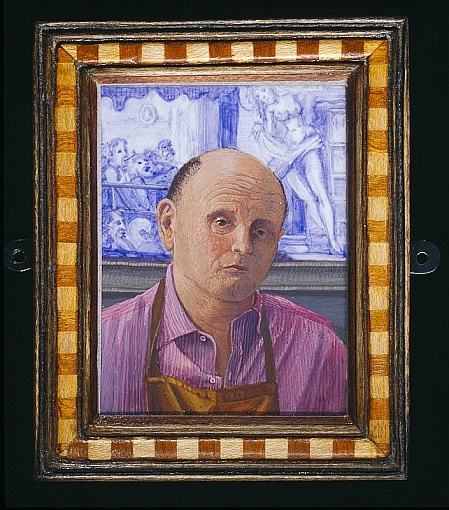 George Catlin Indian Portrait Gallery